Check out these NEW eBooks!
Find these and many more eBooks by going to the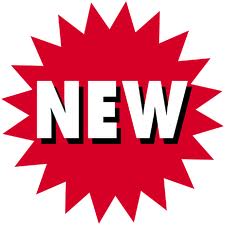 ebrary eBook Collection!
The Art of Data Analysis
ISBN: 9781118411315
Publication Date: 2013
The World Turned Upside Down
ISBN: 9781594035746
Publication Date: 2011
Brief
ISBN: 9781118704967
Publication Date: 2014
NEW Credo Reference eBook Titles
Check out these and many more reference eBooks from Credo Reference!
Key Concepts in Learning Disabilities
ISBN: 9781848606357
Publication Date: 2010
Religion and Law in America
ISBN: 9781592372980
Publication Date: 2008