Check out these NEW eBooks!
Find these and many more eBooks by going to the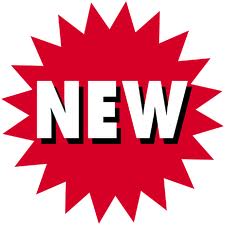 ebrary eBook Collection!

How to Read a Financial Report: Wringing Vital Signs Out of the Numbers
ISBN: 9781118735848
Publication Date: 2014
The Battle for North Carolina's Coast: Evolutionary History, Present Crisis, and Vision for the Future
ISBN: 9780807834862
Publication Date: 2011
Introducing Child Psychology: A Practical Guide
ISBN: 9781848312586
Publication Date: 2011
NEW Credo Reference eBook Titles
Check out these and many more reference eBooks from Credo Reference!
Curriculum Connections Psychology: Cognitive Development
ISBN: 9781936333172
Publication Date: 2011
Atlas of Human Rights
ISBN: 9780520261235
Publication Date: 2010