Check out these NEW eBooks!
Find these and many more eBooks by going to the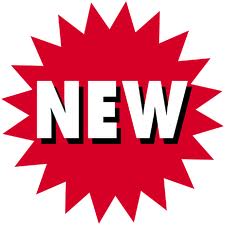 ebrary eBook Collection!
In Doubt: The Psychology of the Criminal Justice Process
ISBN: 9780674046153
Publication Date: 2012
The HR Answer Book
ISBN: 9780814417171
Publication Date: 2011
The Everything Guide to Algebra
ISBN: 9781440504587
Publication Date: 2011
NEW Credo Reference eBook Titles
Check out these and many more reference eBooks from Credo Reference!
Dictionary of Policing
ISBN: 9781843922889
Publication Date: 2008
Dictionary of Human Resources and Personnel Management
ISBN: 9781408102176
Publication Date: 2006