Check out these NEW eBooks!
Find these and many more eBooks by going to the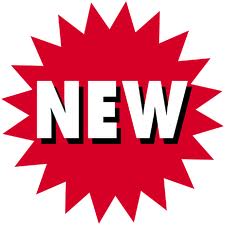 ebrary eBook Collection!
Big Picture Economics: How to Navigate the New Global Economy
ISBN: 9780470641811
Publication Date: 2014
Compete Smarter, Not Harder: A Process for Developing the Right Priorities Through Strategic Thinking
ISBN: 9781118708712
Publication Date: 2013
NEW Credo Reference eBook Titles
Check out these and many more reference eBooks from Credo Reference!
Encyclopedia of World Trade
ISBN: 9780765680587
Publication Date: 2014
Big Ideas Explained: The Economics Book
ISBN: 9780756698270
Publication Date: 2012