Check out these NEW eBooks!
Find these and many more eBooks by going to the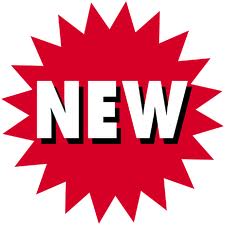 ebrary eBook Collection!
Professional iOS Programming
ISBN: 9781118661130
Publication Date: 2013
Painless Performance Conversations
ISBN: 9781118533536
Publication Date: 2013
NEW Credo Reference eBook Titles
Check out these and many more reference eBooks from Credo Reference!
BCS Glossary of Computing and ICT
ISBN: 9781780171586
Publication Date: 2013
International Handbook of Work and Health Psychology
ISBN: 9780470998069
Publication Date: 2010