Check out these NEW eBooks!
Find these and many more eBooks by going to the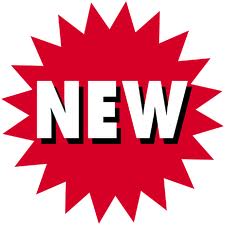 ebrary eBook Collection!
The Collapse of American Criminal Justice
ISBN: 9780674051751
Publication Date: 2011
Cognition: From Memory to Creativity
ISBN: 9780470226285
Publication Date: 2013
NEW Credo Reference eBook Titles
Check out these and many more reference eBooks from Credo Reference!
Key Issues in Crime and Punishment: Courts, Law, and Justice
ISBN: 9781412978576
Publication Date: 2011
Encyclopedia of Consciousness
ISBN: 9780123738646
Publication Date: 2009