Check out these NEW eBooks!
Find these and many more eBooks by going to the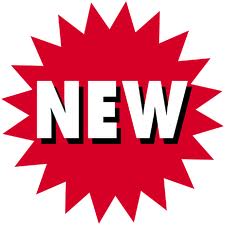 ebrary eBook Collection!
Physics and Chemistry of the Deep Earth
ISBN: 9780470659144
Publication Date: 2013
Entrepreneurial Leadership: Finding Your Calling, Making a Difference
ISBN: 9780830837731
Publication Date: 2013
NEW Credo Reference eBook Titles
Check out these and many more reference eBooks from Credo Reference!
The Dictionary of Physical Geography
ISBN: 9780631204732
Publication Date: 2000
Critical Terms for Literary Study
ISBN: 9780226472096
Publication Date: 2008