Check out these NEW eBooks!
Find these and many more eBooks by going to the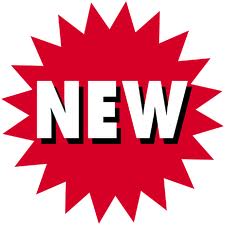 ebrary eBook Collection!
Organizational Health: An Integrated Approach to Building Optimum Performance
ISBN: 9780749466022
Publication Date: 2013
The War of 1812: A Forgotten Conflict
ISBN: 9780252078378
Publication Date: 2012
Teaching the Common Core Math Standards with Hands-On Activities, Grades 3-5
ISBN: 9781118710333
Publication Date: 2014
NEW Credo Reference eBook Titles
Check out these and many more reference eBooks from Credo Reference!
Curriculum Connections Psychology: The Brain
ISBN: 9781936333165
Publication Date: 2011
Key Concepts in Teaching Primary Mathematics
ISBN: 9781412934091
Publication Date: 2007